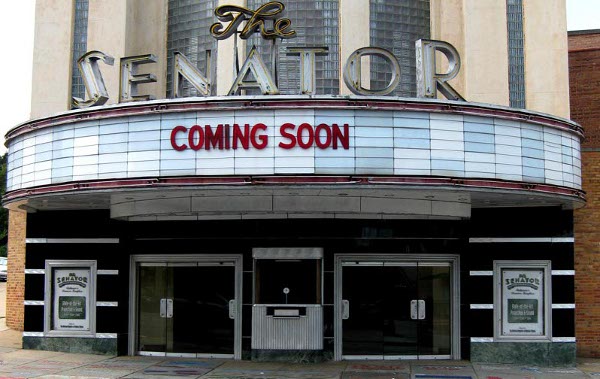 The response to my (Bad) Medieval Movie Club announcement has been quite flattering so far, if somewhat overwhelming at the same time. But don't get me wrong, that's overwhelming-in-a-good-way, with proper amounts of gratitude and hopefulness buttressing it up. Once-a-month might not prove often enough to contain such enthusiasm.
So far, here's what my readers have to look forward to in the weeks and months* ahead, in no particular order and certainly not in order of expected release:

Excalibur (1981)
"Forged by a god. Foretold by a wizard. Found by a king."
Featuring Jenn Zuko, medieval combat enthusiast and blogger behind Bonzuko.

Timeline (2003)
"They had to travel into the past to save the future"
Aided ably by Lyn Belzer-Tonnessen, independent scholar and all around geek.

The 13th Warrior (1999)
"An Ordinary Man…An Extraordinary Journey!"
In collaboration with Marie Brennan, author, whose latest novel With Fate Conspire has just recently hit shelves near you.
If you're still thinking maybe you'd like to join the club, don't take this long list as evidence there's no room for you or that all the good stuff has already been taken. So many possibly bad medieval movies. So little–oh, screw that, we'll find the time.
One last thing. It's important that nobody take this post as a promissory note. As more offers roll in, and as folks inevitably back out,**** I'll keep you updated.
--