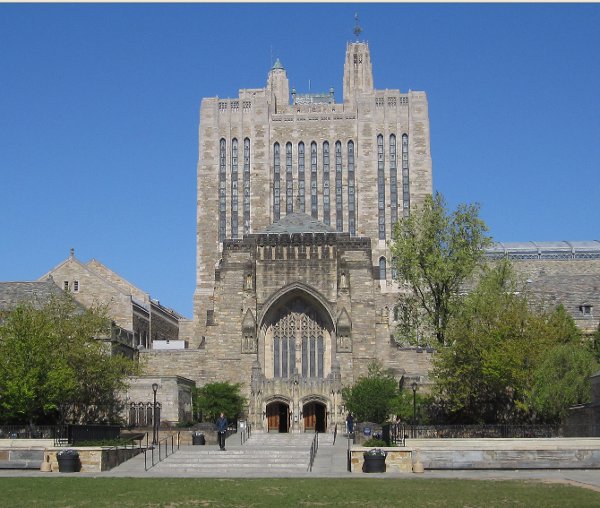 I don't intend to regularly delve into the personal and professional matters I laid bare here in that post a few weeks ago, but I allude to said post now as a way of ramping up to the introduction of the newest recurring feature to my blog:* Thesis Thursday.** This announcement does mean that I have decided to complete my dissertation in the coming year. Here's how it's going to work.

Though actually writing the damn thing has, until recently, proven beyond my ability, I do have a mound of research and a headful of thoughts about my dissertation, which once-upon-a-prosectus was titled "Before Arthur: Uther's Generation in the Medieval Arthurian Literature of England, France, and Germany", then later "The King's Two Fathers: Uther Pendragon and the (Re-)Making of Arthurian Literature", then later "The Literary Autobiography of Uther Pendragon", then later still "The Three Uthers: Arthur's Father in History, Romance, and Eschatology"***
Each week I plan to force some of those thoughts on my thesis into a coherent post and put it out there for the world to see. On Thursdays.**** These posts are not going to be in the full-on academic voice, and the footnotes will likely be the usual bloggy style instead of reference laden.***** While the things I'll write on Thursdays are not meant to pass as things that would actually appear in a dissertation, I do welcome any comments people have on them, positive and negative, academic and not.****** I recognize this move means I have to ask the indulgence of my normal readers to put up with (or skim over)******* posts that won't quite fit with all the rest of the stuff I do, but I am fairly confident that I can be entertaining enough that it won't require much indulgence. There will certainly be more pop culture reference in the bloggy drafts than there would be in a for realsies academic text.
Let me end by saying that since my ragged status update of a few weeks ago, I've gotten a lot of support and well-wishes through non-comments-field channels, and I'm really grateful to all those who have reached out to me. I think I've thanked you all individually, but if there's someone I missed, accept my thanks now and know that the omission wasn't intentional.
I won't close off comments here on this post, but everything I said on the last still applies. No parties are needed, pity or otherwise. I'm doing OK.
--